In early September, Executive Director of ADRA Canada James Astleford, visited the ADRA Myanmar office as well as various villages devastated by Cyclone Komen within the Sagaing Region in North-Western Myanmar.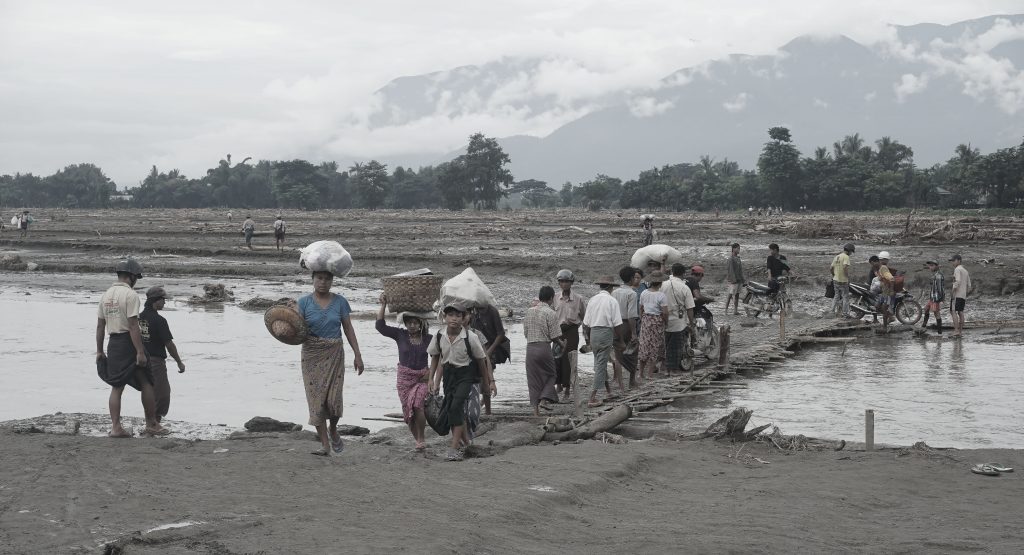 Upon entering hard hit areas in the Township of Kalaymyo, James stated "as I trudged through the villages, the extent of the disaster was both immediate and obvious, I saw mud covering everything in sight".
Kalay is one of the 8 Townships in Myanmar to be most severely affected by the Myanmar Flood Crisis. Declared a natural disaster zone by the Myanmar Government, its little wonder that this area is in need of continued support and relief.
Thanks to International Humanitarian Assistance (IHA), ADRA Canada was able to offer a grant to assist those affected by the Myanmar Flood Crisis. Continuing to work in conjunction and partner with ADRA Myanmar across a number of projects throughout the country, both ADRA offices aim to continue to create positive change and rebuild sustainable livelihoods.
To see the full story of James visit to Myanmar and news about the Myanmar Flood Response carried out by ADRA Myanmar, visit: here.