During an ADRA network meeting hosted in Jordan over the last few weeks with Country Directors and other ADRA staff in attendance from different offices around the globe, ADRA International launched the official rebrand of ADRA.
Changes to the logo, colour palette, fonts, stationary, motto, purpose, sectors and vision, have all been designed to create ONE ADRA in an effort to ensure standardisation of the ADRA brand and to make it easier to use, more accessible and most importantly, to unite the 130+ country offices across the network.
The ADRA logo will no longer feature country names so that the logo can be used across the network regardless of location. You can see the changes between the old and new logos here:
Previously ADRA Myanmar's Slogan was 'Strengthen and Empower for a Future'. Each of the country offices would come up with their own slogans or mottos to reflect the work of that office. With the new launch however, ADRA has designated a Motto to be used across the network: Justice. Compassion. Love.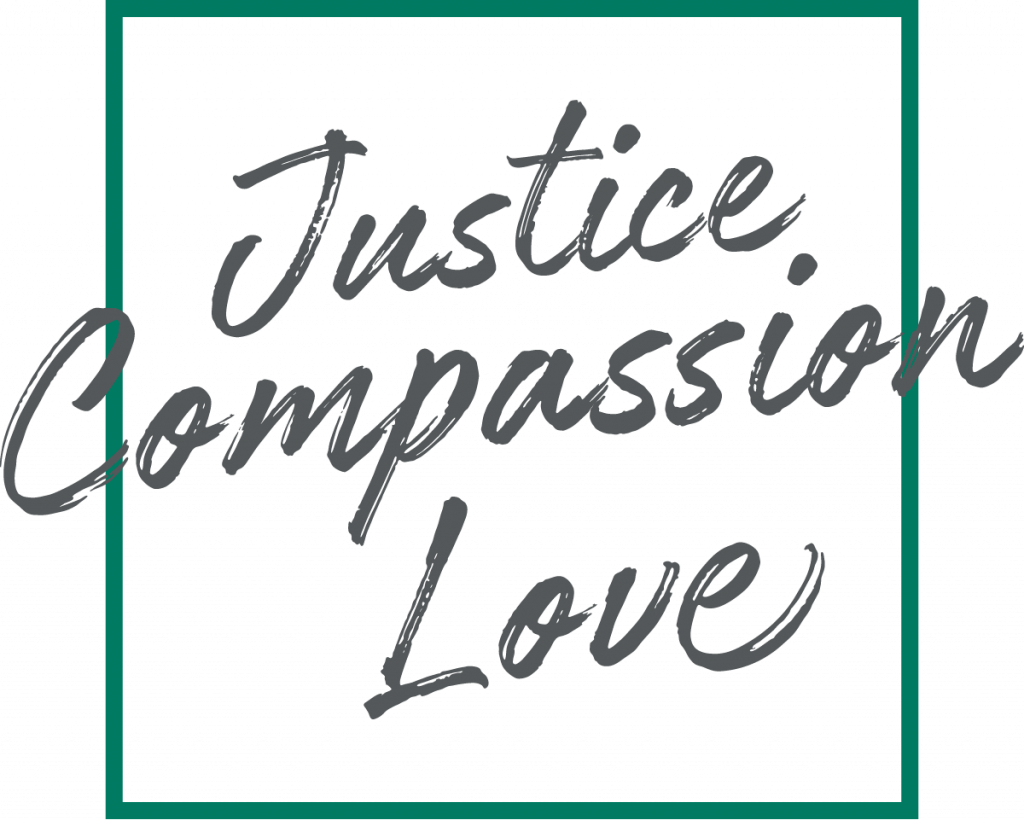 During the rebrand, ADRA no longer has a "Mission Statement: ADRA works with people in poverty and distress to create just and positive change through empowering partnerships and responsible action". Instead we have "Our Purpose: To serve humanity so all may live as God intended".
ADRA Myanmar will continue to implement 4 sectors to cater to our various projects, however the look of these sectors will also change.
ADRA Myanmar is amongst the first to launch the new rebrand on our Social Media channels and website. Changes will be made over the next year as we transition logos and branding across all of our visibility, online media, communications and marketing materials.
---
Written By: Emma McCrow, Communications Officer
---