IMPORTANT NOTICE
Due to the COVID-19 Pandemic and to minimise potential risks, all ADRA Myanmar offices including the Head Office in Yangon and all Project Offices (Lashio, Hpa-an, Pyin Oo Lwin and Gangaw), will be closing effective 23 March 2020.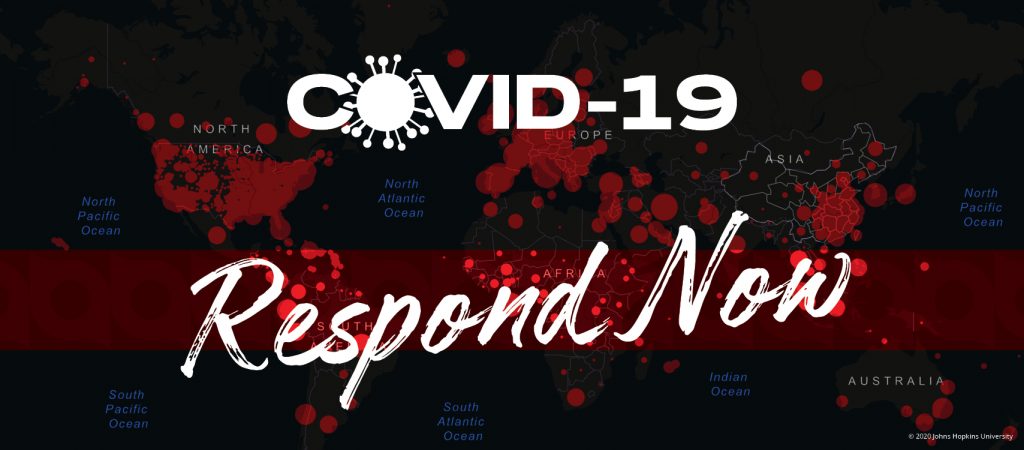 All ADRA Myanmar staff will be working from home. We will update you once our office reopens. This is currently set as 6th April 2020, but to be reassessed as we draw closer.
Thank you for your understanding, stay safe, and ensure preventative measures are being taken to protect your health today! May God bless you and keep you during this unknown time.
အရေးကြီးသတိပေးချက်
ကိုရိုနာဗိုင်းရပ်စ်ကြောင့် ဖြစ်ပေါ်လာနိုင်သည့် အန္တရာယ်များကို လျှော့ချနိုင်ရန်အတွက် ကျွန်ုပ်တို့ ADRA Myanmar ၏ ရန်ကုန်ရုံးချုပ်အပါအဝင် စီမံကိန်းရုံးများကို လာမည့်မတ်လ ၂၃ ရက်နေ့မှစတင်၍ ခေတ္တပိတ်ထားမည်ဖြစ်ပါသည်။ ယင်းသို့ရုံးပိတ်ထားသော်လည်း ADRA Myanmar ဝန်ထမ်းများအနေဖြင့် မိမိတို့နေအိမ်မှ အလုပ်လုပ်ကြမည်ဖြစ်ပြီး ရုံးပြန်လည်ဖွင့်လှစ်ပါက ကျွန်ုပ်တို့အနေဖြင့် ထပ်မံအသိပေးအကြောင်းကြားမည်ဖြစ်ပါသည်။ ယင်းအပေါ် နားလည်ပေးသည့်အတွက်လည်း အထူးပင်ကျေးဇူးတင်ရှိပါသည်။ ယနေ့အချိန်တွင် မိတ်ဆွေတို့၏ကျန်းမာရေးအတွက် ကြိုတင်ကာကွယ်မှုများကိုလည်းပြုလုပ်ထားစေလိုပါသည်။ ဘုရားသခင်သည်သင်တို့အားကောင်းချီးပေး၍ စောင့်ရှောက်ပါစေရန်လည်း ကျွန်ုပ်တို့အာဒရာမြန်မာက ဆုမွန်ကောင်းတောင်းပေးအပ်ပါသည်။