This week, the CASE2Learn project was launched at the Hilton Hotel, Nay Pyi Taw on the 3 September 2019 with orientation for the project following til the 5 September. The CASE2Learn project supports over 300,000 indigenous teachers and students in 9 States and Regions throughout Myanmar. The European Union funded EUR $20 million project will be implemented between 2019 and 2023 by ADRA Myanmar and its implementing partner RISE 'Rural Indigenous Sustainable Education' with support from ADRA UK and ADRA Germany.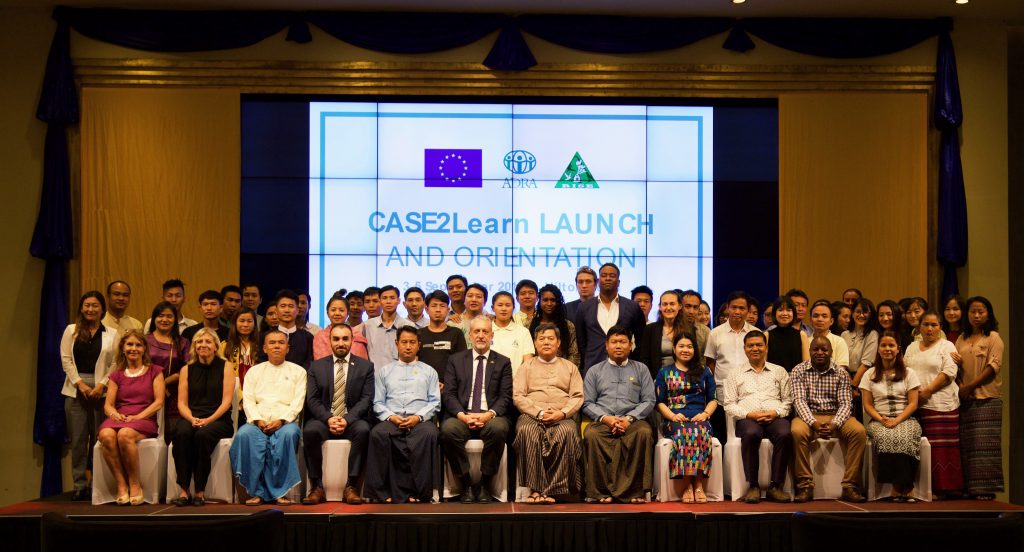 Dr Johann Hesse, EU Head of Cooperation, stated at the launch ceremony: "Guided by the National Education Strategic Plan, the European Union will support ethnic education providers in Myanmar to meet the objective of 'leaving no child behind.' We believe that stronger partnerships between the Government and non-governmental education providers will support peace and benefit students in equal measure."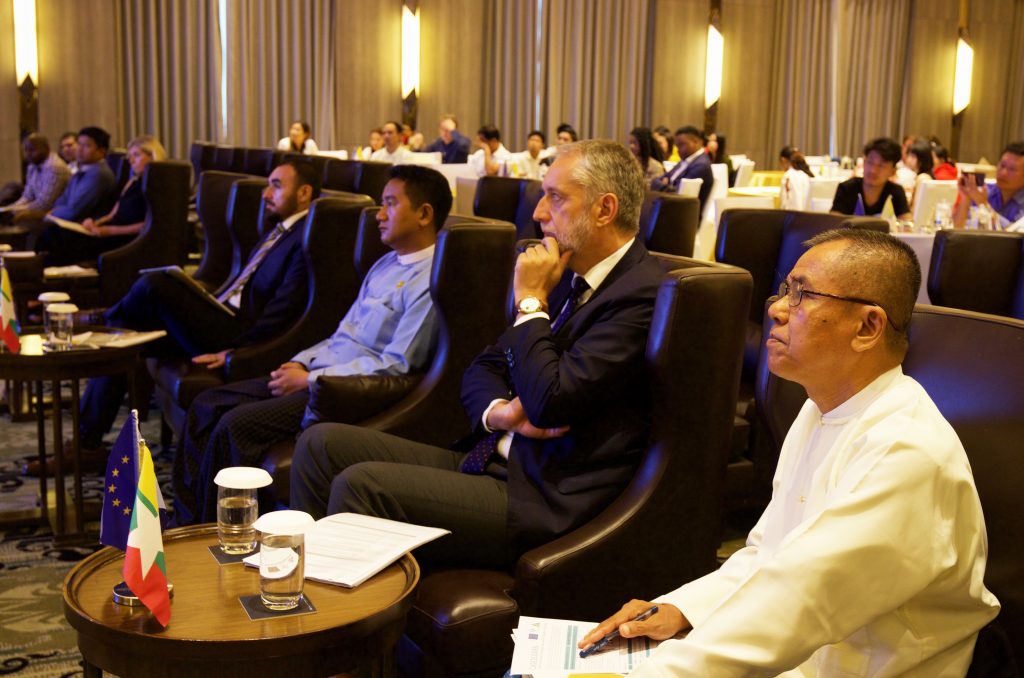 The CASE2Learn project, also known as 'Conflict Areas Support for Education 2 Learn', is an extension of an 11-month pilot project called CASE+. The aim of the project is to improve and expand indigenous education services by improving school quality standards and equipping indigenous teachers with basic teaching competencies to support student learning. The project will also focus on out of school children, youth and illiterate women by providing relevant programs for support.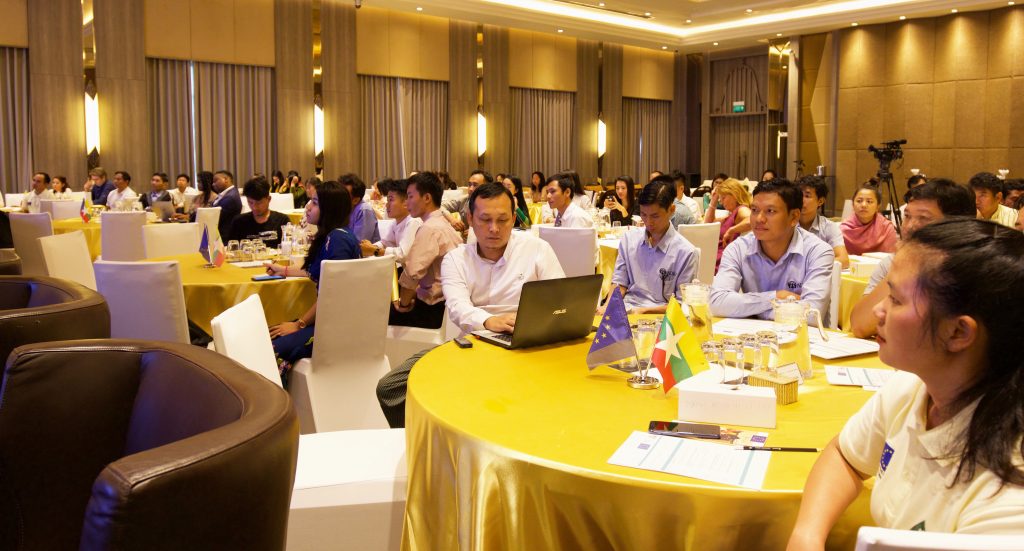 Claudio Sandoval, Country Director of ADRA Myanmar, stated: "CASE2Learn is the result of years of committed work and lobbying, not just from ADRA but from donors and local partners combined. The concretisation of this effort and the allocation of funds for expanding Indigenous Education services is a great example of what can be achieved when donor's, NGO's and local partner's visions are aligned."
Representatives from the Department of Basic Education, Department of Alternative Education, Department of Technical and Vocational Education and Training, Department of Disaster Management and over 15 organisations supporting Myanmar's education sector were in attendance.
National media stations including MRTV, MITV and Channel 7 covered the event which was featured on local radio and posted to social media.
During the launch, speeches were provided by; EU Head of Cooperation Johann Hesse, ADRA Myanmar Country Director Claudio Sandoval, Deputy Director General from the Department of Basic Education Dr Tin Maung Win, ADRA Myanmar Program Director John Mubonderi and ADRA UK Senior Programmes Officer Milimo Ninvalle.
Orientation followed the launch event focusing on presentations between select European Union staff, ADRA Myanmar, ADRA UK, ADRA Germany and representatives of the RISE Network. Special guest Operations Manager Pascal Simon from DDG 'Danish Demining Group' also attended to provide a presentation on mine risk awareness in conflict and post conflict areas in Myanmar with hopes of future collaboration. Topics during Orientation included and were presented by;
Context Overview, Risk Management & Advocacy: RISE Program Director Scott O'Brien and RISE Program Manager Crystal White
Program Overview: ADRA Myanmar Project Director Saw William Po
Donor Compliance: EU Deputy Head of Finance Marja Daffern
Finance & Procurement: ADRA Myanmar Finance & Administration Director Yuba Raj Chaudhary
Partner Capacity Building: ADRA UK Consultant Antonio Belgrave
MAP & CSO Development Effectiveness: ADRA Germany Program Coordinator Anna Krikun
Reporting: ADRA Myanmar Program Director John Mubonderi
Safeguarding: ADRA UK Senior Programmes Officer Milimo Ninvalle
Visibility: ADRA Myanmar PR & Communications Officer Emma McCrow
HR: ADRA Myanmar HR Coordinator Nant Dahlia
Student Centred Learning: ADRA Myanmar Education Specialist Sarah Egan
---
Written By: Emma McCrow, Communications Officer
Photo: © 2019 ADRA Myanmar | Emma McCrow
---