You may have heard the term floating around recently by 'climate' prediction centres, but 'El Nino' is set to hit Myanmar harder than most this year.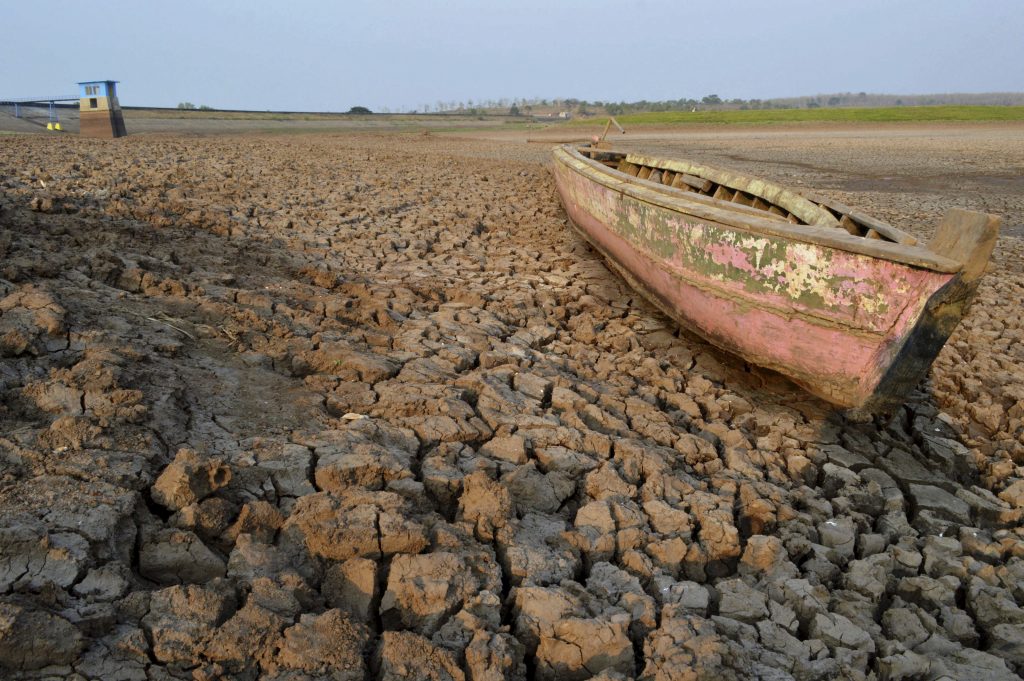 "According to weather experts, El Niño will bring extreme temperatures over the months of March – May, posing severe problems including unusual rainfall patterns, acute water shortages and disease for the country".
Thousands of villages nationwide are still recovering from the impact of the 2015 Floods, but with predictions like El Nino set to take effect in the coming months, those already fledged in poverty will be driven down further still.
ADRA Myanmar staff are currently working on improving emergency response efforts and tailoring training to prepare for what will be a tough year ahead. Please continue to uplift Myanmar and the work of ADRA in your prayers.
For more information on El Nino and it's predicted impact on Myanmar, visit here.