In Yang Mai village located in Mongkhet Township, Shan State, locals rely on farming for their livelihood. No schooling or facilities were available so children were unable to have access to an education or learning materials.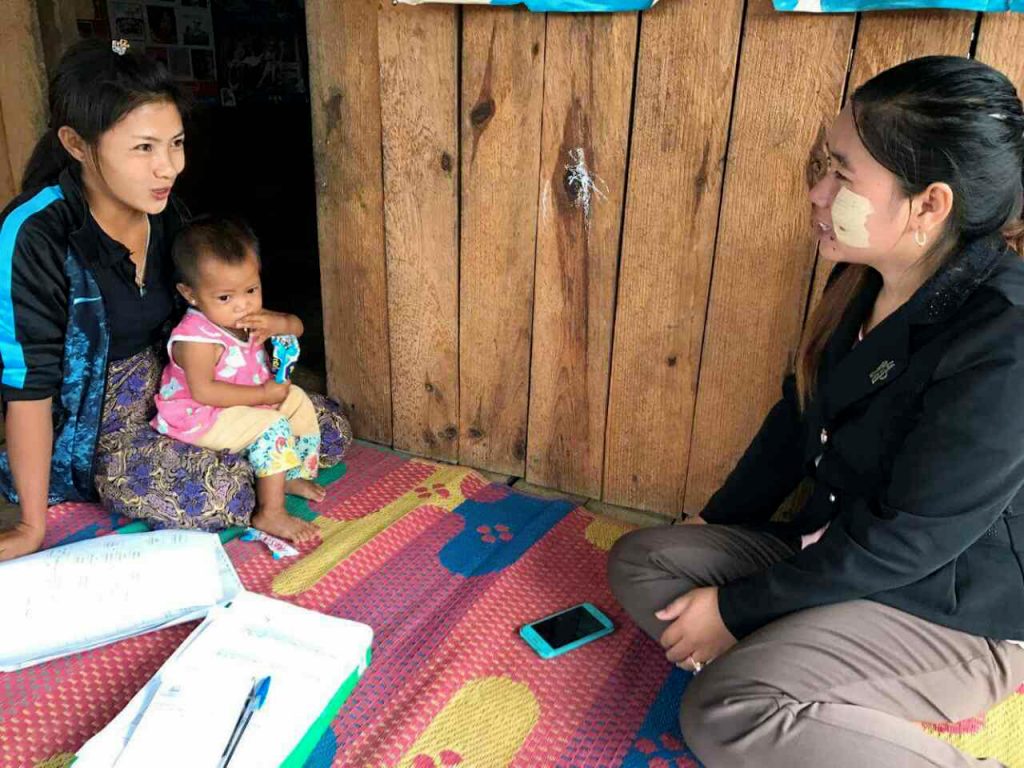 When the CASE 'Conflict Area Support for Education' project came to 21 year old Julie's village, Julie saw an opportunity to undertake one of her passions and train as a TEES (Teacher Establishing Education Service) teacher. The CASE project aims to provide assistance to schools in conflict areas, like the Shan State, by providing learning materials, extending teachers education services and training TEES. The village encouraged the idea and Julie saw the potential of a brighter future for her two daughters aged 1 and 3.
Julie attended teacher training in Keng Tung organised by LDN and RISE before returning to her village to establish a local school.
Since Julie received her training, a school was opened in Yang Mai village where 30 children now attend. Students were provided with learning materials which eases the burden on parents financially. Parents are afforded more awareness on the importance of education and are being encouraged to participate in their child's schoolwork.
Julie is 1 of 128 local men and women trained this year as TEES in order to return to their home villages and establish schools to serve the local community. Julie reflected saying, "when leaders and parents asked me to teach, even though my hobby was to teach, I was a bit nervous. But after I got teacher training, I am now more confident to teach than before and happy to help my community with passion".
---
*Original By: CASE Project staff
Written By: Emma McCrow, Communications Officer
Photo: © 2017 ADRA Myanmar
---