ADRA Myanmar hosted a 'Nationwide Coordination and Project Review Meeting' for select ADRA Myanmar staff to discuss and update on our current projects and their activities, finance, HR, monitoring plans, filing systems, project assets and exit plans, challenges/opportunities, coordination/positioning, and PR and communications.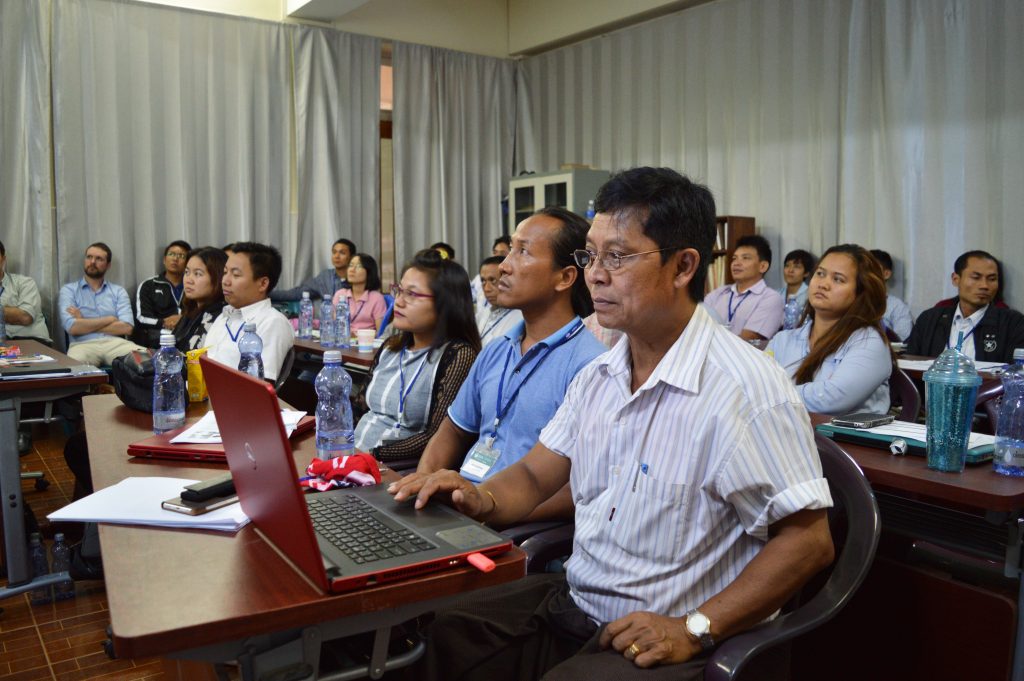 The event ran over 3 days from the 7-9th June 2017 in Yangon. On the 7th and 9th in the ADRA Myanmar head office, key support staff including; Country Director Claudio Sandoval, Programs Director Derek Glass, Finance & Administration Director Herinjanahary Henrisse, M&E Coordinator Brenda Britton, PR & Communications Officer Emma McCrow and Procurement/Logistic Officer Myo Zaw Htwe, sat down with each project individually to discuss the current projects status and plans for the future. Current projects include; AEON, EAQIKA II, EMBRACE, PRICE II, SCAIDP III, SEAQE-TVET, SHARE, SGRIP, and SURE.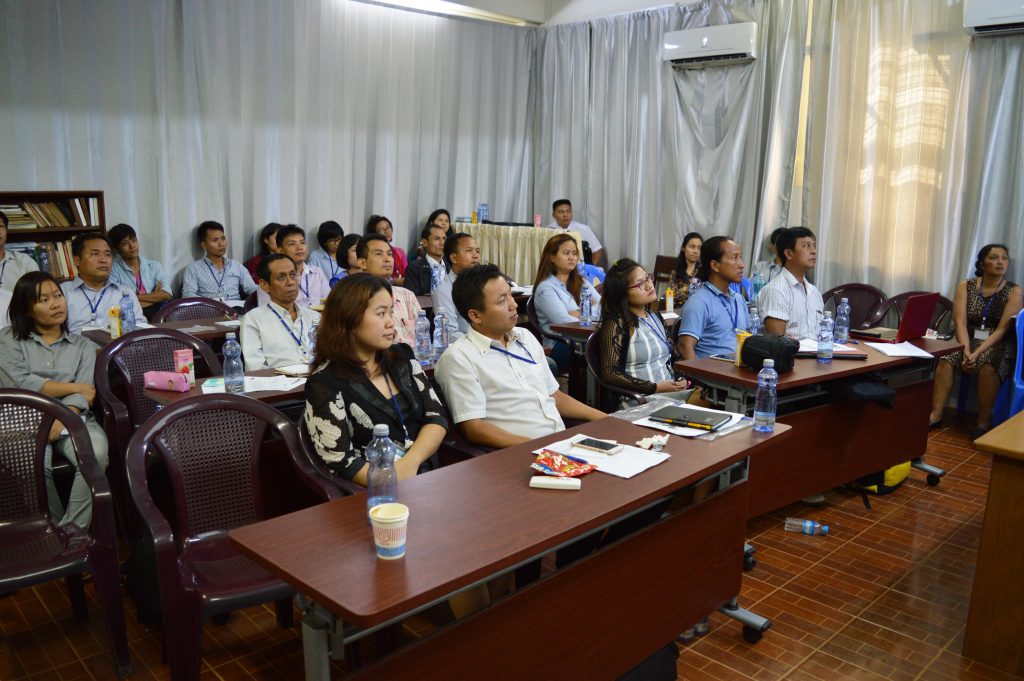 On the 8th June, all 46 participating staff convened for a formal meeting at the local Mission. Each Project Manager presented a short update on their respective projects followed by presentations/discussions on; program strategies, finance and logistics, monitoring and evaluation, branding, health and safety, security, gender and child protection, fraud and corruption, capacity building and the annual staff retreat by ADRA Myanmar support staff.
This is the first nationwide meeting conducted by ADRA Myanmar and will be established as an annual event in the future. It's a great way for support and field staff to come together and discuss pertinent issues/opportunities that face our organisation as a whole as well as build relationships between projects and our head office staff.
---
Written By: Emma McCrow, Communications Officer
Photo: © 2017 ADRA Myanmar | Emma McCrow
---