Last week 4-9 February 2018, Gry Haugen, Communications Director from ADRA Norway, and Frank Spangler, Communications Specialist from ADRA Canada (on assignment for ADRA Norway), visited the SEAQE-TVET project in Hpa-an, Kayin State to collect and film stories of graduates from the short course program at GTHS Hpaan (Government Technological Highschool).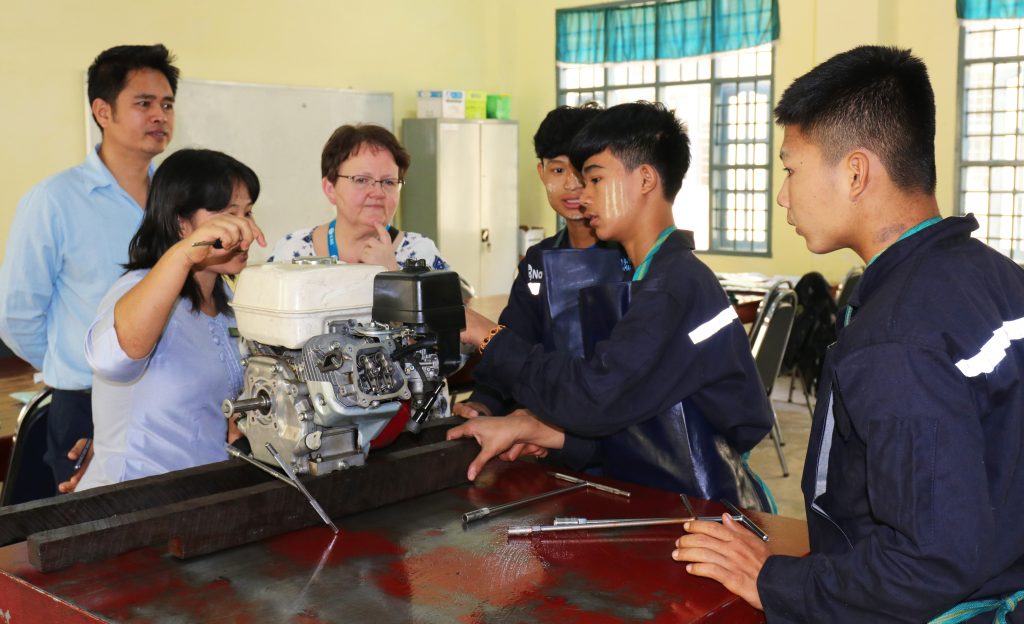 ADRA Myanmar works in partnership with GTHS Hpaan to deliver 10 short courses designed for youth who have not had the chance to complete their formal education and struggle to find employment. Both male and female students are encouraged to apply for the 3 month course including those with disabilities with funds generously donated by NORAD and ADRA Norway.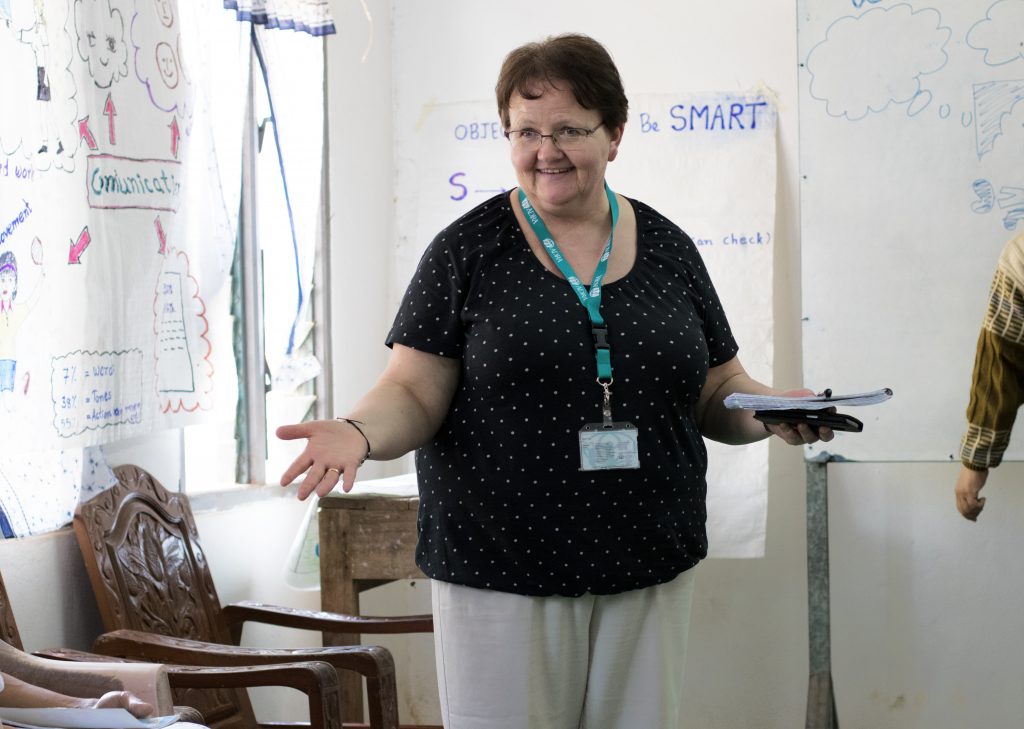 The 10 short courses on offer include; Basic Sewing, Advanced Sewing, House Wiring, Hairdressing (Female), Haircutting (Male), Basic Computer, Agriculture Mechanic, Hospitality, Shield Metal Arc Welding and Tungsten Inert Gas Welding. Students also receive training in Life Skills and Small Business as well as completing a 15 day internship in a local company or business.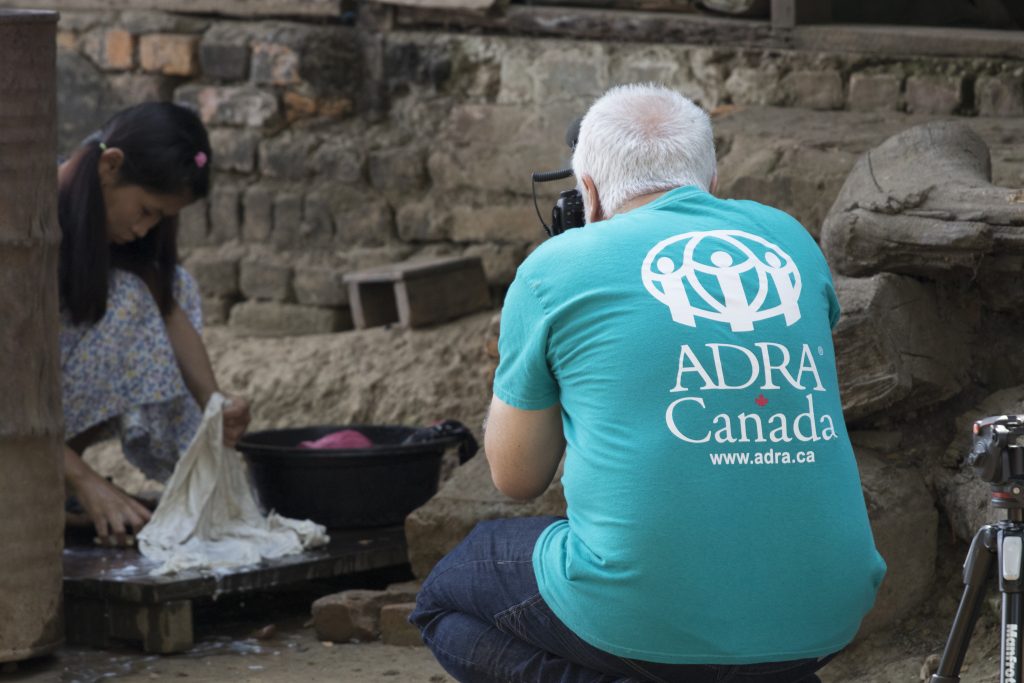 Gry and Frank toured the classrooms while students studied at GTHS and talked to select students about their story and experience in the program. The core story of their visit was with a disabled Advanced Sewing graduate who has started her own small business in her village hometown (video to be released in August 2018).
SEAQE-TVET is in it's final year of the 5 year project with plans of expansion to a second phase currently under negotiation in order to maintain sustainable development and provide further learning and education opportunities to the people of Kayin.
---
Written By: Emma McCrow, Communications Officer
Photo: © 2018 ADRA Myanmar | Emma McCrow
---