The recently constructed TVET building at GTHS (Government Technical HighSchool) in Hpaan hosted an opening ceremony on June 21-22 2017.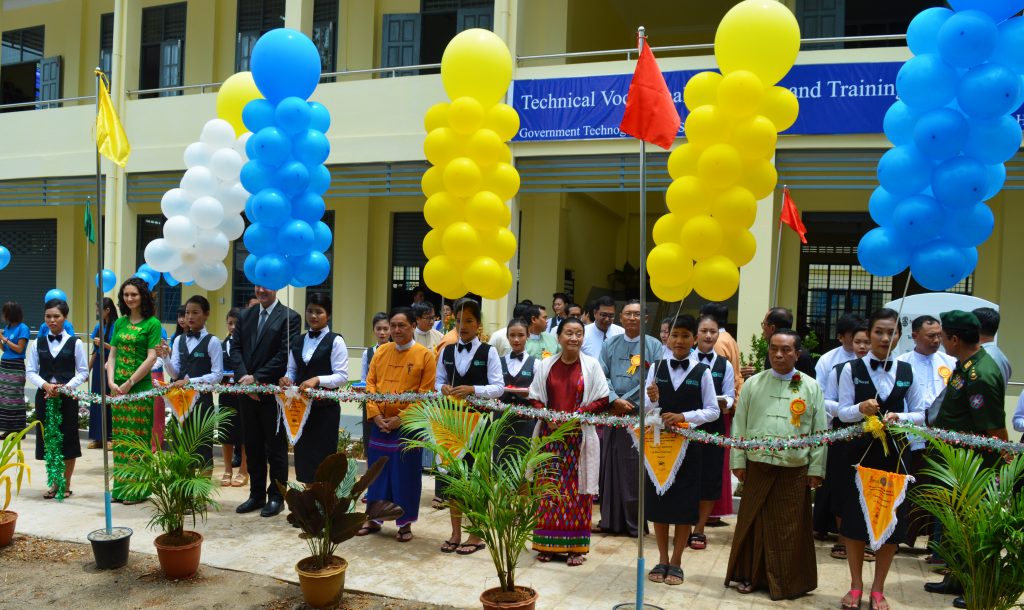 The TVET building as apart of ADRA Myanmar's SEAQE project funded and supported by ADRA Norway and Norad, will provide a permanent structure to undertake short/long courses in; Basic Sewing, Advanced Sewing, Hairdressing, Hospitality, House Wiring, Welding, and Mechanics.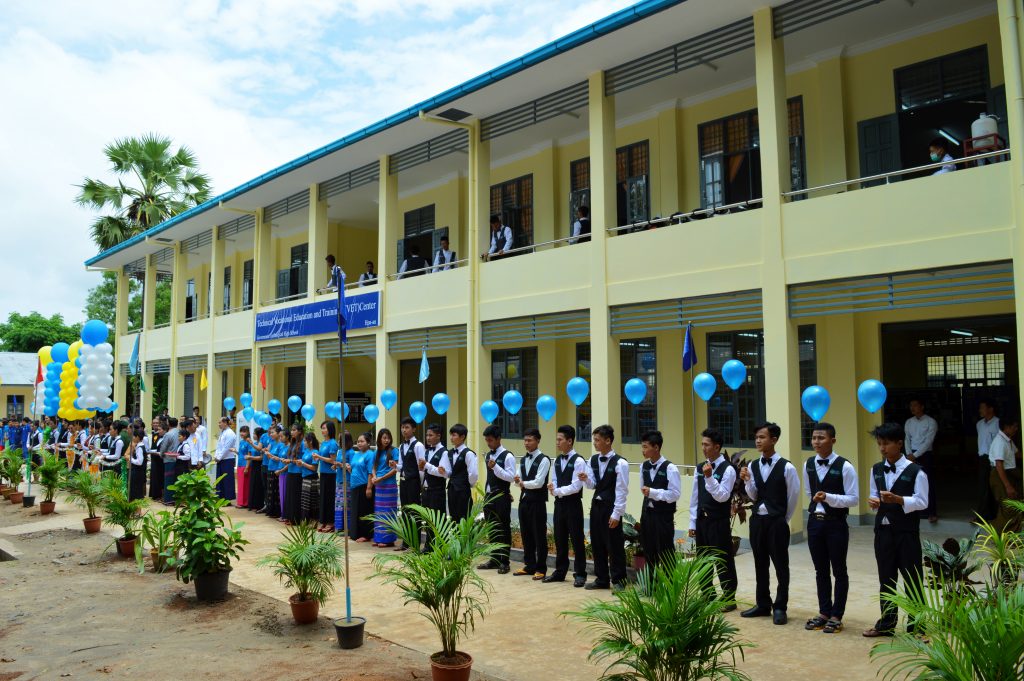 On June 21, the buildings contractors, key ADRA staff, and the local SDA Karen pastors met to discuss the contract and pray over the building for the opening the following day.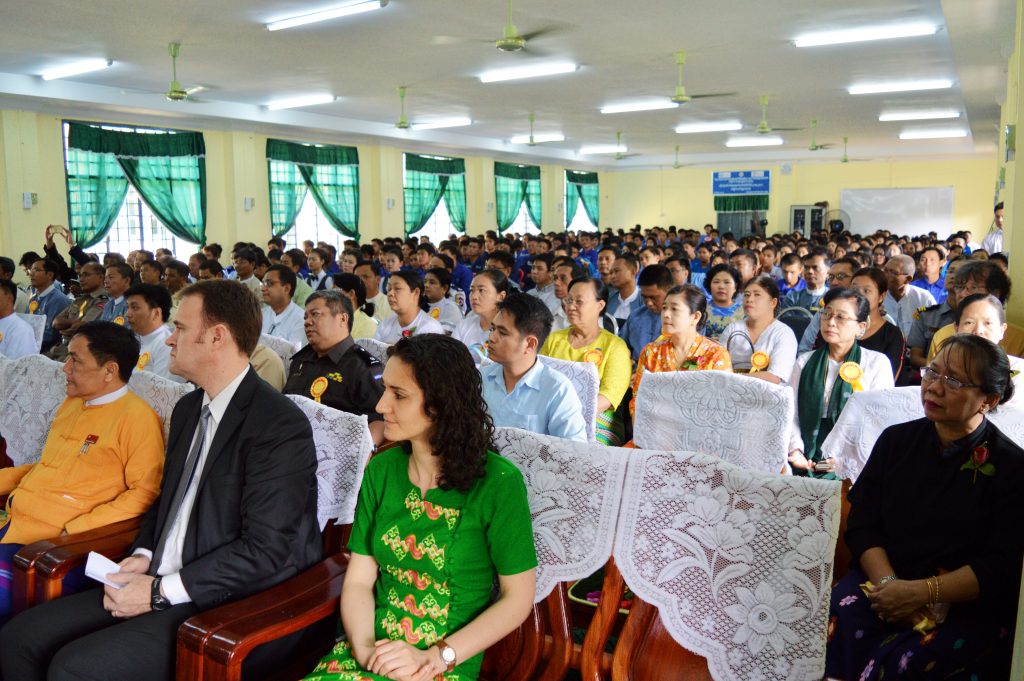 On June 22, a large opening ceremony was conducted featuring presentations from; Daw Nan Khin Htwe the Minister of Kayin State, Dr. Aye Myint Director of DTVE, Dr. Cho Yu Mon GTHS Principal, and Derek Glass Program Director from ADRA Myanmar. Certificates were awarded to the batch 2/2017 graduating class and out standing students.
A symbolic 'cutting of the ribbons' was performed in celebration of the official opening of the new training centre by; Chief Minister of Kayin State, Minister of Social Affairs, Minister of border Affairs and Security, Ambassador of Norwegian Embassy, Technical Advisor from ADRA Norway and Program Director of ADRA Myanmar.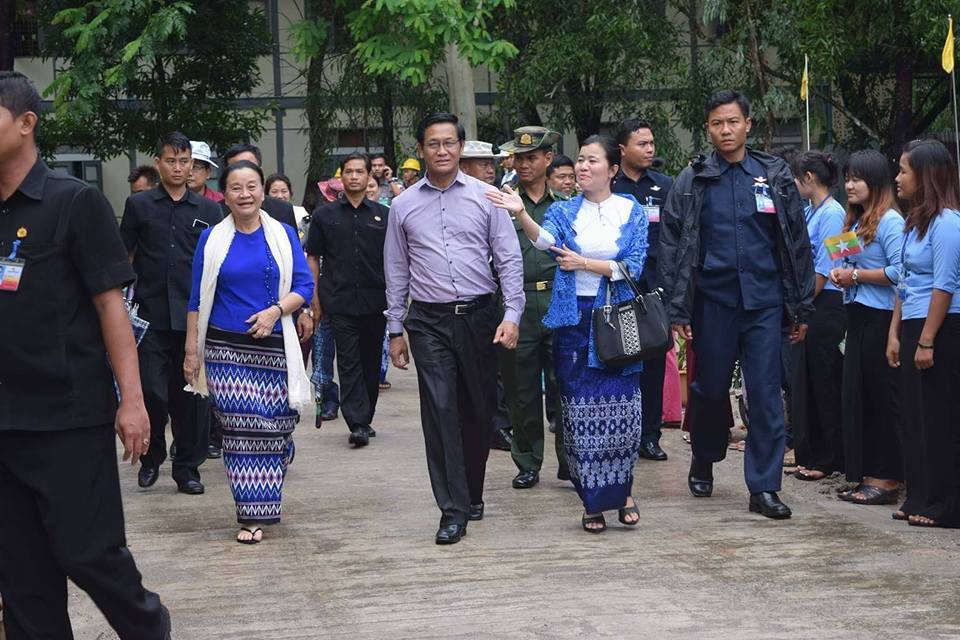 The Second Vice President of Myanmar U Henry Van Thio, also visited GTHS in Hpaan to observe the training schools courses and recently constructed building along with key State Ministers and members of the Kayin State Government.
---
Written By: Emma McCrow, Communications Officer
Photo: © 2017 ADRA Myanmar | Emma McCrow
---