Each shelter kit included a waterproof tarpaulin, knife, rope, and mosquito net benefitting 933 families across 19 villages over 5 days in late September and early October.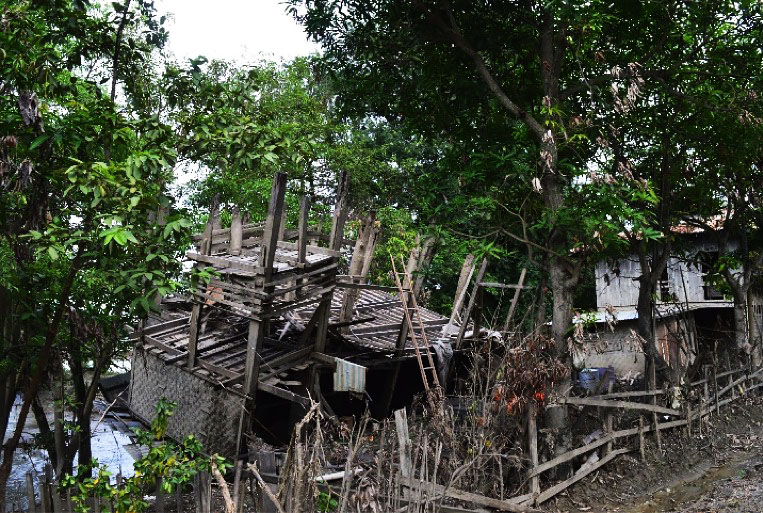 Before the floods dissipated months on from when the cyclone first hit, families sought shelter in IDP (Internally Displaced Person) camps or unaffected nearby villages, however shelter was still insufficient for the numerous families whose homes were underwater.
Despite these challenges, beneficiaries were glad to receive the shelter kits provided by ADRA Myanmar thanks to the kindness, support and funding from the IOM that saw hundreds of families sheltered from the elements until their homes could be rebuilt again. Though conditions are improving, these villages still need our support as they reclaim their livelihoods and prepare for what will be another tough year ahead. Please continue to uphold the people of Myanmar in your prayers and pray that this year will bring about positive change and development.