The SURE project has made efforts to develop nurseries in 6 villages. With lockdown and travel restrictions imposed following the outbreak of COVID-19 in Myanmar, it has been impossible to visit the nurseries and monitor their progress.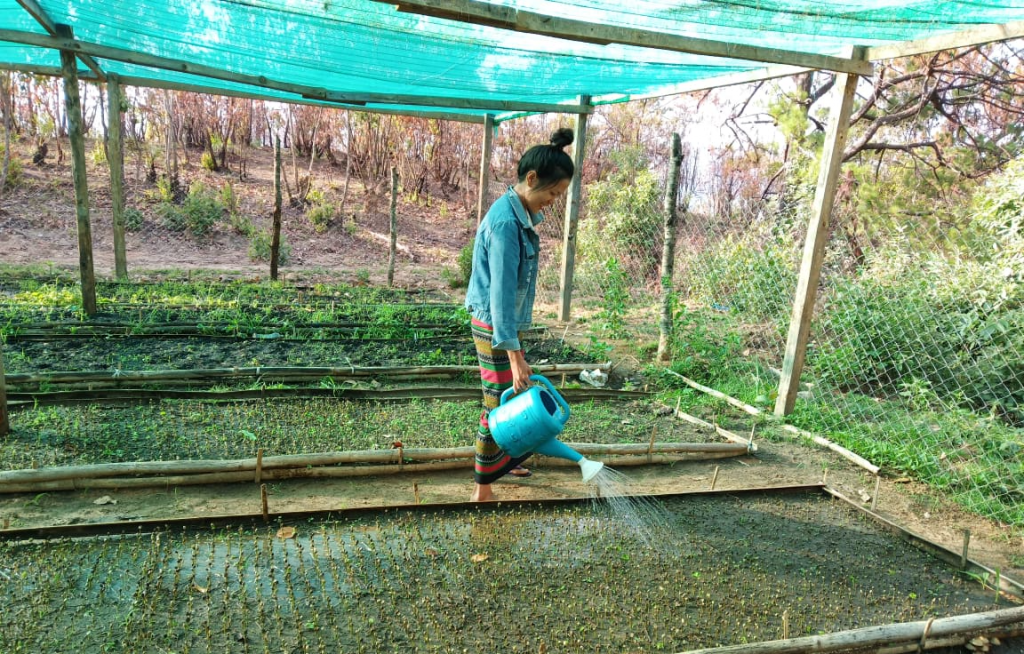 Thankfully due to technology, monitoring has been possible through the ADRA 'EWs' Extension Workers living and working in the villages by sending photos of the nurseries progress.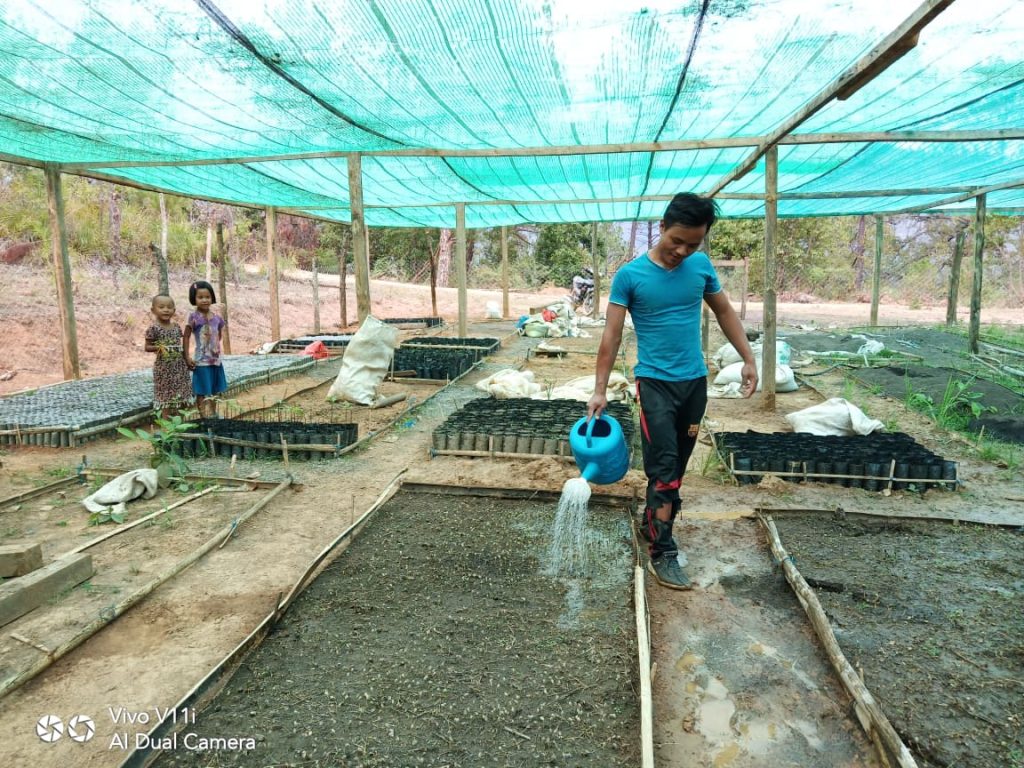 Based on the photos, Win Lwin Phyo, SURE projects Natural Resource Management Officer, was able to identify the pest causing disease in Lungngo village nursery and what kind of treatment was required. The infected seedlings were separated from the seedbed and sprayed with organic pesticide.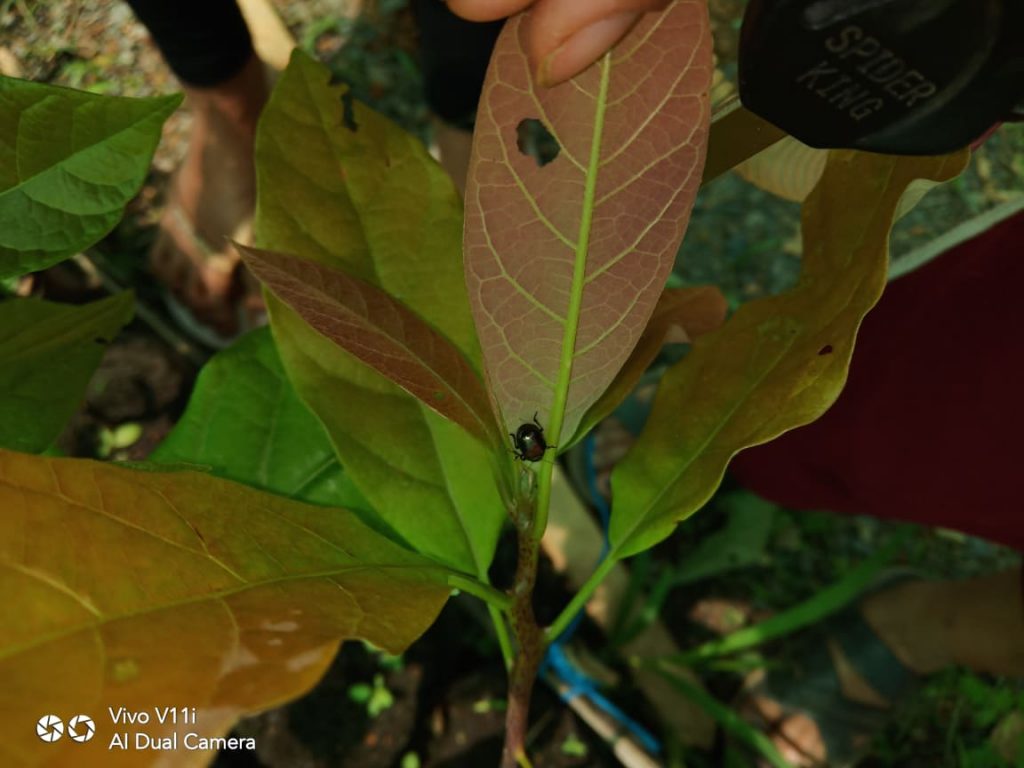 In Sempi village nursery, extreme heat had led the seedlings to become malnourished and stagnant. The EWs sent photos of the nursery to Win Lwin Phyo to instruct on what steps where needed in order to treat the seedlings to grow again.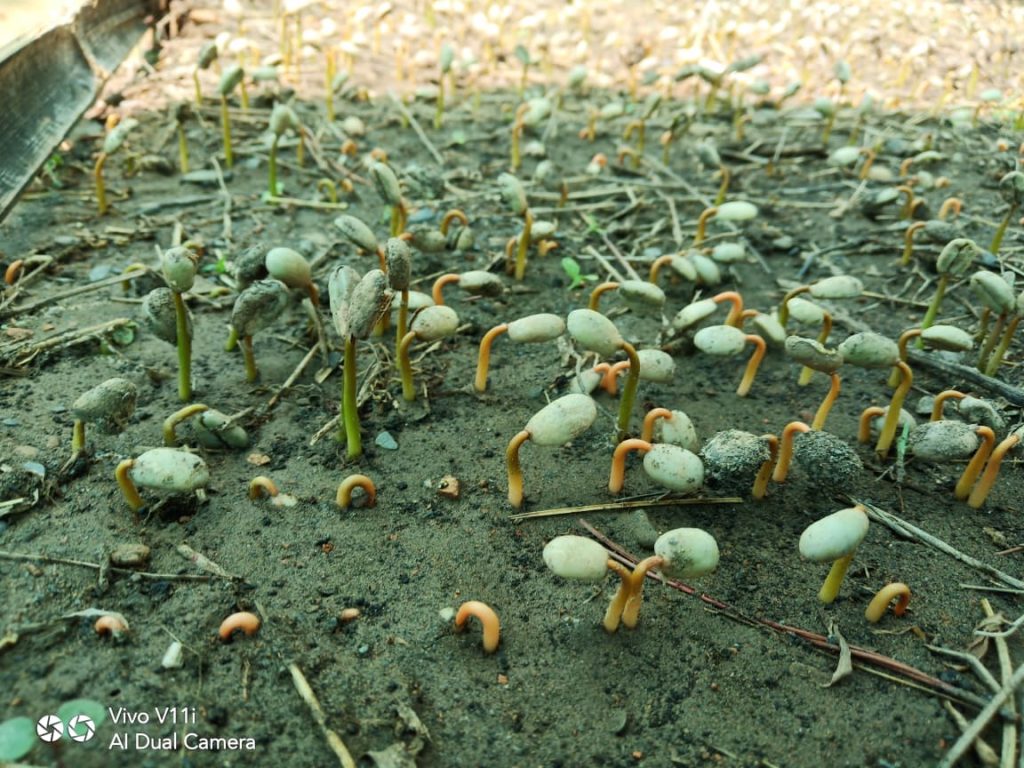 Now, both Lungngo and Sempi village nurseries are thriving. Projects are learning to adapt to new circumstances and achieve success through the active participation of the local communities. The role of technology has made considerable strides in keeping project activities on track and connecting ADRA to the communities we serve.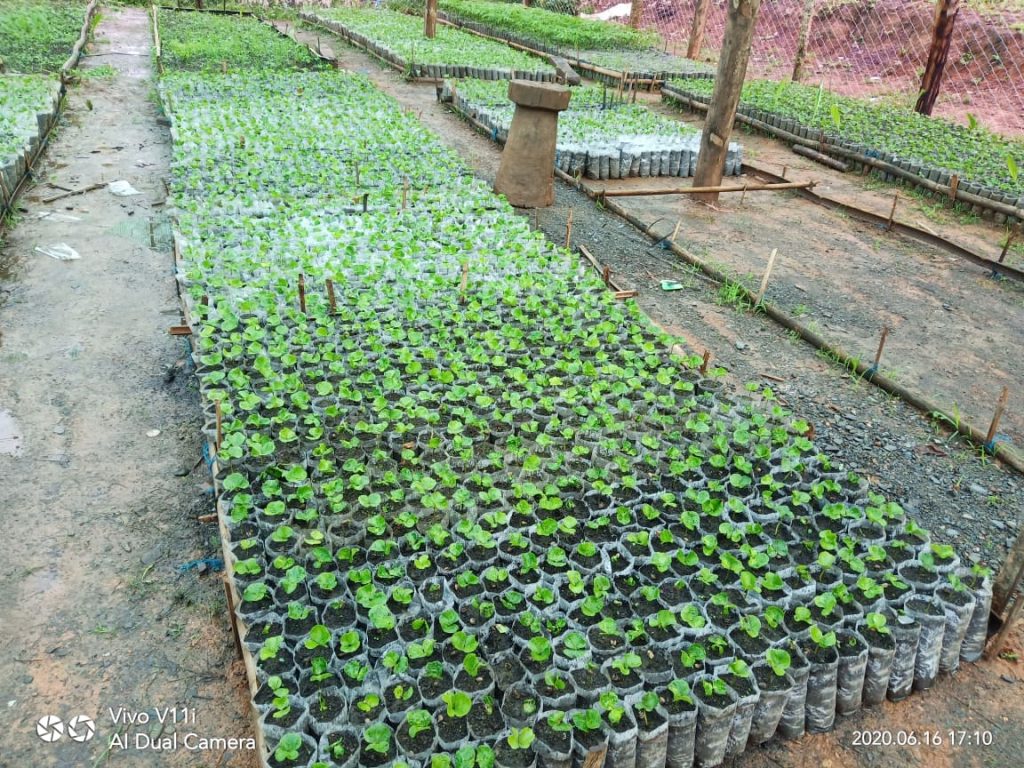 ---
Original Author: Win Lwin Phyo, SURE: NRM Officer
Photo: © 2020 ADRA Myanmar
---