Last week, we said farewell to Herinjanahary Fleur Henrisse (Hery) our Finance & Administration Director. We commemorated the event by holding a farewell luncheon at the Corriander Leaf in Yangon with Head Office staff in attendance.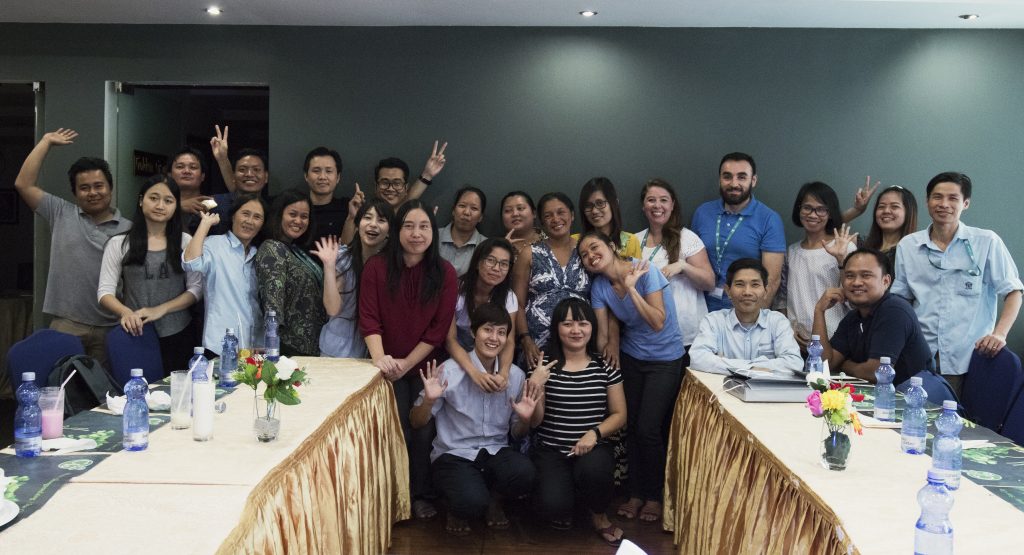 Hery has served ADRA Myanmar for the past 4 years and has made a positive contribution to the work we do here in Myanmar. She has improved the capacity of her team, particularly in Sunplus Training and secured donor funding for many new projects in working with the Programs department.
Hery has been called to work for ADRA International in Finance to oversee and mange projects in 13 countries around the world. This is a new and exciting position for Hery with many new challenges as she moves to work from an implementing office to a donor office within the ADRA Network.
Hery previously served in her home country, ADRA Madagascar and in ADRA DR Congo both in Finance and Administration where she gained experience helpful in building the office of ADRA Myanmar.
On behalf of ADRA Myanmar, we wish Hery well in her new position. May God bless you in your new journey!