On 27 February 2018, an opening ceremony was held for a newly constructed health clinic in Htee Klay Village Tract, Kayin State as apart of the SHARE 'Support for Health Access in Remote Ethnic Areas' project funded and supported by GBG Fund for Global Development and HELP International.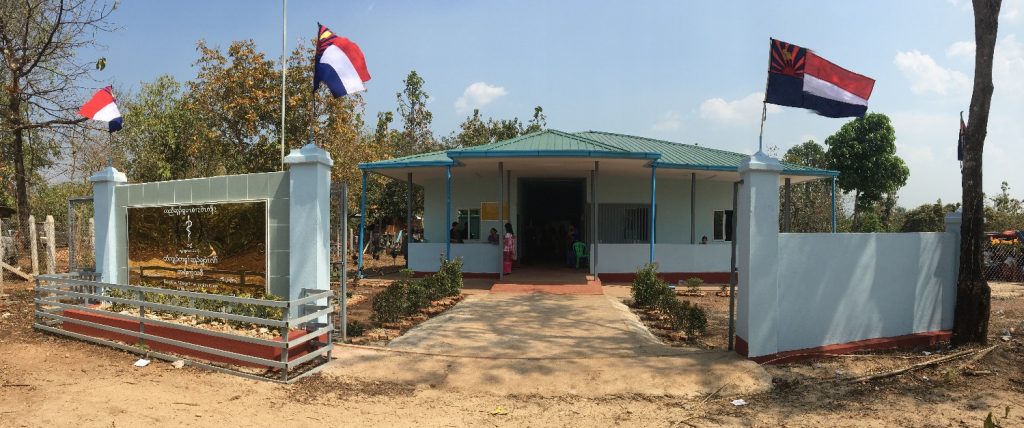 The health clinic will service the local population to provide medical services to this remote area where otherwise villagers would have to travel up to 5 hours by hand tractor to receive care as funds are low and poverty prevalent.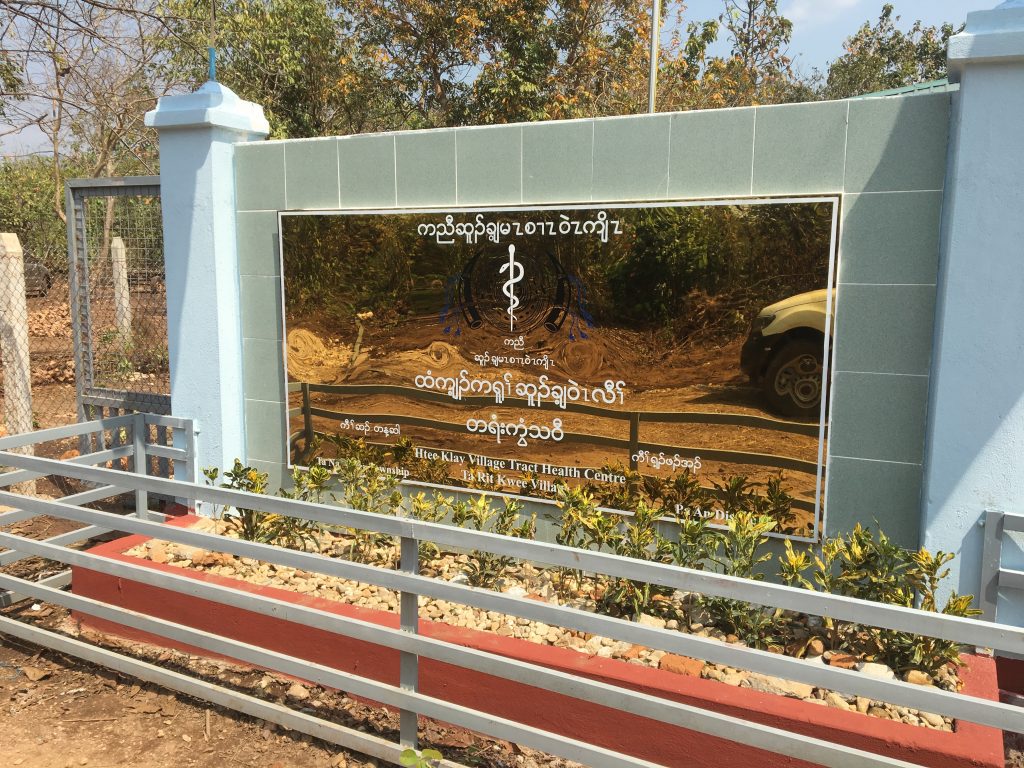 The health clinic consists of a Pharmacy, Delivery Room and Checkup room facilitated by 2 Doctors and 6 Nurses. Medications for general diseases and sickness such as malaria and diarrhoea are provided within the health clinic to those formally diagnosed. For more serious cases, patients are referred to one of three local hospitals; Ta Ree Kwee, Kawkarit or Tawnaw which are located more than 1.5 hours drive in a car from the health clinic to seek further medical attention as required.
Community leaders from Htee Klay Village tract would like to thank GBG, HELP International and ADRA Myanmar for their kind support and funds to be able to build a health clinic in their township increasing access to proper health care services for them and the 20 surrounding villages that now benefit.
---
Written By: Emma McCrow, Communications Officer
Photo: © 2018 ADRA Myanmar | Sa Myo Aye
---