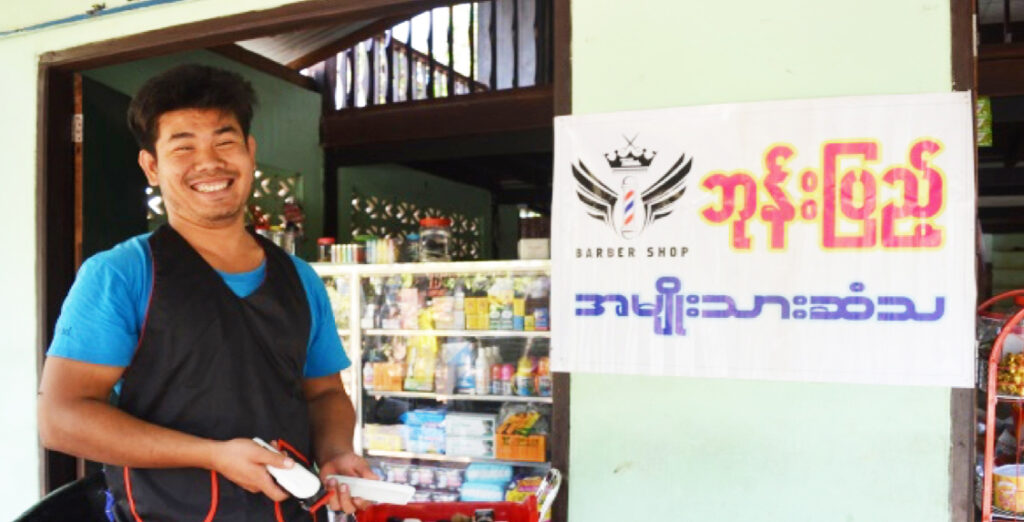 Bhone Pyae Aung works as a barber for their living now. His life began to change dramatically. He grew up as the second son of four siblings.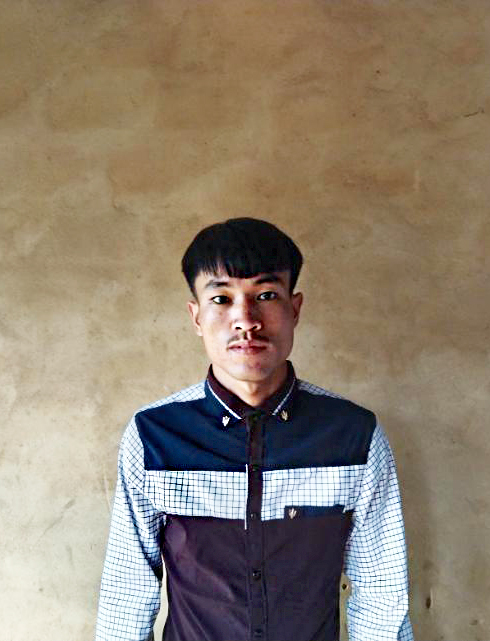 A TEES teacher, Sai Zar Lu is from Tangyan Township, Northern Shan State. He is 22 years old and he has two siblings.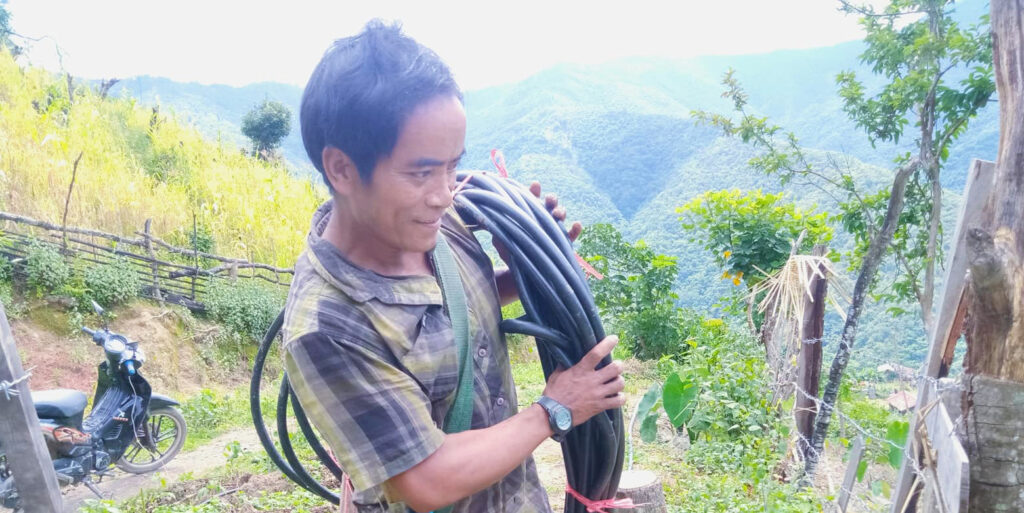 My name is U Man Tin and I currently live in Chin state. There are seven members in my family and three of my children are currently enrolled in elementary school. I own four acres of farm on which I grow elephant foot yam and corn.